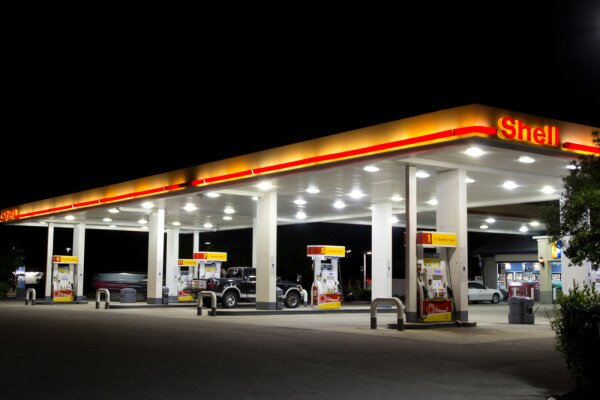 Safaricom and Vivo Energy Kenya have partnered to allow Shell petrol station customers to pay for fuel using the new cashless payments platform Lipa na M-Pesa.
The Lipa na M-Pesa option will initially be rolled out in more than 95 Shell service stations with the oil marketer ensuring all 117 service stations are covered by end of November 2013.
Vivo Energy said the service will complement its current cash, Shell card and Visa debit/credit card payment options.
"The service will not only be used to pay for fuel, but our customers can also purchase goods at our "Select" convenience stores, be able to pay for lubricants and other services provided at our service stations," said Polycarp Igathe, Vivo Energy managing director.
Customers of Shell will use the service for free, while its prepaid Shell card holders can conveniently top up their cards using M-Pesa at no extra cost.
"Our customers will not incur additional charges whenever they use Lipa na M-Pesa to pay for their goods and services at our outlets", said Igathe.
Vivo Energy said as it rolls out several payment options to adapt to an ever-dynamic regional business environment, it is also implementing new strategies that will ensure it remains relevant to dynamic business needs.
Image courtesy of Shutterstock