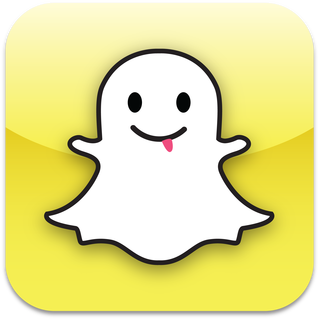 Image messaging service Snapchat has reportedly rejected $3 billion acquisition offer from Facebook.
The offer, which would have been Facebook's biggest to date, was turned down by the startup because it did not believe it represented value for money.
Tencent Holdings, which owns Chinese instant messaging service WeChat has previously valued at Snapchat at US$4 billion.
The Wall Street Journal reports Snapchat, which owned by 23-year-old Stanford University student Evan Spiegel is unlikely to be seeking any investment before the end of next year.
Citing sources close to Spielberg, it is believed founder could offload some of his stock while Snapchat pursues additional investment next year.
The messaging service that allows text and photographs sent over its platform to automatically disappear within a few seconds, thereby wiping out any records, is growing popular especially with teenagers.
Facebook, which needs to keep finding new ways to generate revenue, has seen a decrease in young people using the social network.
To date Snapchat has not generated any revenue, but hopes follow the success of other platforms such as Twitter.
Another image-sharing app, Pinterest, is now valued at US$3.8 billion with the last capital injection of US$225 million from investors who are seemingly ready to invest in social media especially mobile-messaging startups.