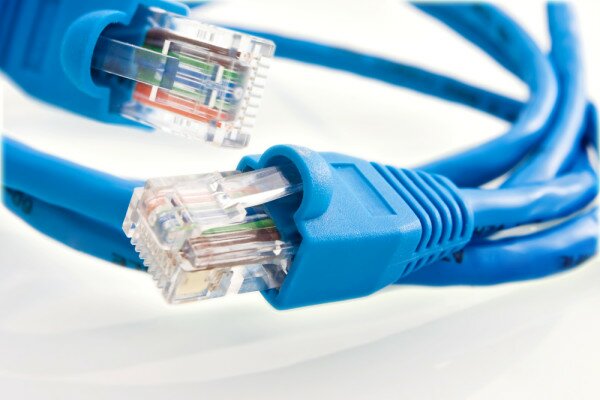 FibreCo Telecommunications has launched its fibre-optic network between connecting South African cities Johannesburg, Bloemfontein, East London and Cape Town.
FibreCo say their network will provide unprecedented broadband capacity between inland cities and the submarine cable landing stations on the country's West Coast.
"This new fibre-optic link will provide broadband users in the Eastern Cape and Free State Provinces with faster and more affordable connectivity back into the national fibre grid," said Andile Ngcaba, chairman of FibreCo Telecommunications.
The move comes roughly two years after the company signed an agreement with ZTE Corporation of China for the construction of its long distance fibre-optic cable system, having secured BT, Cell C and Internet Solutions as the first three Key Anchor Tenants on its open-access network.
"We are delighted with the progress we have made to-date," said Arif Hussain, chief executive officer (CEO) of FibreCo.
"FibreCo is a clear demonstration of how private infrastructure investors and competitive operators can work together to deploy critical infrastructure quickly and cost effectively, whilst remaining truly open-access."
So far, FibreCo has completed the physical installation of around 1,000km of linear fibre-optic cable in just 14 months.
To avoid duplication of fibre routes, the company elected to collaborate extensively with other fibre infrastructure operators and broadband networks, providing both environmental benefits as well as economic efficiencies which will ultimately benefit the end users of the network in the process.
Among the strategic partnerships FibreCo has signed is one with MTN, which will access the route between Johannesburg and East London to complements the operator's own existing national and access fibre-optic network footprint.
MTN is the first operator to take advantage of FibreCo's added capacity into East London, a key landing point in a province with one the highest levels of "Broadband Deprivation" nationally, according to research by the Department of Communications (DoC).
According to FibreCo, open access fibre backbone infrastructure is key to facilitating the kind of services based competition that will ensure a more affordable and high-quality broadband service across the entire country, but more specifically into and close to several poorly connected areas along the route.
FibreCo is currently targeting a link between Cape Town and Durban.