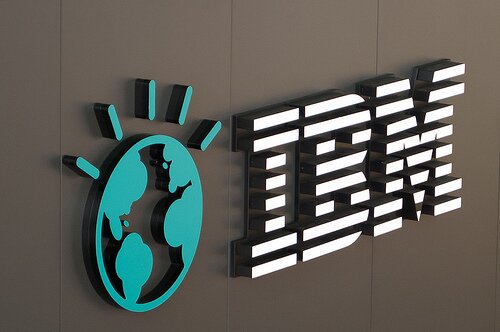 CC image courtesy of Patrick H~ on Flickr
IBM has announced a move to buy Fiberlink Communications, a mobile management and security company, as part of its efforts to build the industry's most comprehensive set of mobile capabilities.
The company plans to complete the acquisition of the company before the end of the year and is confident that with Fiberlink's cloud-based solution MaaS360, clients will fully embrace mobility.
Through its solution MobileFirst, that includes trusted transactions and security intelligence capabilities for mobile apps, users and data, IBM hopes to deliver a complete mobile management and security solution by expanding its bring your own device (BYOD) capabilities.
Robert LeBlanc, senior vice president at IBM middle software, said: "In a mobile first world, clients require a comprehensive mobile management and security offering. Often times they integrate solutions on their own and take on unnecessary risk."
"To protect and enhance the complete mobile experience, it's crucial to secure the app, user, content, data and transaction, and with this new acquisition we will be able to offer these expanded capabilities."
He said this will make it simple and quick to unlock the full potential of mobility to clients, giving them confidence and flexibility.
IBM is confident the acquisition of Fiberlink will bring all mobile resources together in one platform so as organisations are able to build secure apps by design with IBM Worklight and IBM security AppScan as well as improve user experience.
MaaS360, the cloud based solution by Fiberlink, will be available on IBM's Software as a Service (SaaS) portfolio, helping organisations to break free from one security strategy and create more flexible, personalised mobile experiences that balance security with user privacy.