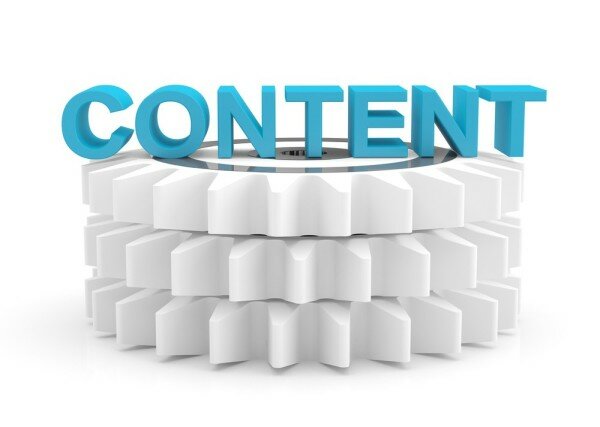 Moving forward in African traffic management technologies will be realised through content and fixed broadband networks, according to Richard Bell, chief executive officer (CEO) of the Wananchi Group, during his presentation at AfricaCom 2013, in Cape Town.
Bell said he has been involved with building telecommunications infrastructure in East Africa for the last 20 years.
"Africa's telecoms industry has been dominated by the mobile phone story," said Bell.
In 2002, when the Wananchi Group was being formed, there was were no fibre cables on the continent and all their capacity was received by satellite, which costed as much as US$4,000 per megabit.
"When we started looking at the fixed fibre residential system we said this can't be done if you can't get very cheap connectivity and lots of it," said Bell.
"The important thing here is that the fixed line cable networks have a very different ecosystem from the mobile network."
He said in order to implement fibre infrastructure, the Wananchi Group had to fix the international section of the network first.
In the last five years, Bell said East Africa became perfectly positioned for fibre networks with the arrival of various cables such as EASSy and TEAMS.
"We have a situation where bandwidth in East Africa is now down to US$20 per megabit and [is] heading south. So there's a fantastic enabling environment now to create broadband networks," said Bell.
Bell said Safaricom is currently in the wireless space and has approximately 10 million subscribers whereas the Wananchi Group, which is in the fibre cable connections space, has more than 100,000 subscribers.
However, Wananchi's networks service more traffic to Google than Safaricom does, said Bell in reference to Google statistics.
Bell said people in Nairobi, Kenya, have fast adopted technology and use it often, but when they come down to South Africa they get frustrated because they cannot use technology as easily as they do at home, because internet speeds in South Africa are much slower.
Bell said the "explosion" of the content industry is driving internet traffic. He said once you supply "real broadband" to the consumer "then the whole video and creative arts arena can start taking off".
"With full access to broadband in people's homes where they can accommodate video, that industry is just growing and growing," said Bell.