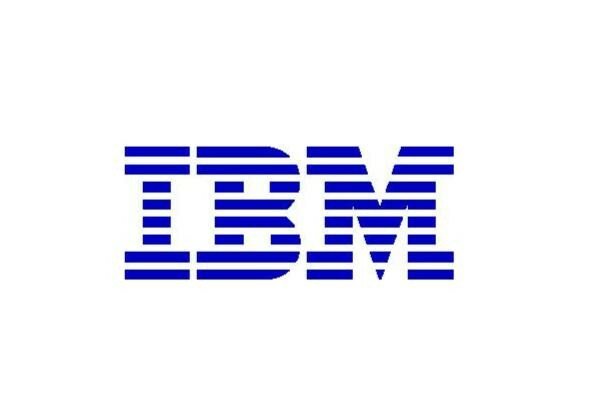 IBM will make its Watson technology available as a development platform in the cloud, enabling a worldwide community of software application providers to build a new generation of apps infused with cognitive computing intelligence.
The move aims to spur innovation and fuel a new ecosystem of entrepreneurial software application providers ranging from startups and emerging, venture capital backed businesses to established players.
IBM partners who build Watson-powered apps in the cloud will be able to choose from two sources of data-driven content, to prepare their apps to uncover insights for users.
Michael Rhodin, senior vice president at IBM Software Solutions Group, said by sharing IBM Watson's cognitive abilities with the world, IBM aims to fuel a new ecosystem that accelerates innovation, creativity and entrepreneurial spirit.
"With this move, IBM is taking a bold step to advance the new era of cognitive computing," Rhodin said. "Together with our partners we'll spark a new class of applications that will learn from experience, improve with each interaction and outcome, and assist in solving the most complex questions facing the industry and society."
IBM will also connect its app-building partners with skilled professionals who can help advance their creative visions into market-ready products and services.
The company also unveiled a new ecosystem vision with three business partners that have developed early version of Watson-powered apps, targeted to enter the market in 2014.
They include Fluid, which builds online shopping experiences for retail businesses, MD Buyline, a provider of supply chain solutions for hospitals and healthcare systems and Welltok, which is developing an app that will create Intelligent Health Itineraries.