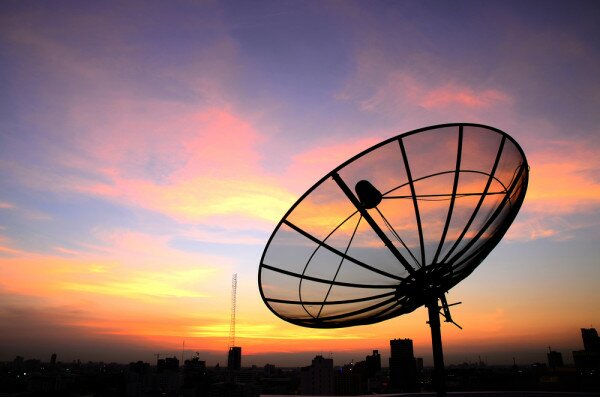 Video and television content provided via satellite is the most viable option for providing educational content to rural Africa, not distributing computers, according to Richard Bell, group chief executive officer (CEO) of the Wananchi Group.
Speaking at AfricaCom 2013 in Cape Town today (Thursday), Bell said distributing large quantities of computing equipment across rural Africa is not an effective way of encouraging the use of technology in education, as the infrastructure and knowledge base is often not there to utilise this equipment.
HumanIPO has reported extensively on the Kenya and Rwanda's respective one-laptop-per-child policies.
Rather, he said, the Wananchi Group is focusing on making educational video and television content available via satellite, which can be accessed by more than 600 million users across Africa thanks to the prevalence and popularity of television.
"There will be at least one person who knows how to connect a battery to a solar panel, to a TV," said Bell, of why satellite is more accessible and effective in terms of dispersing educational material.
"It's not enough to just dump thousands or millions of computers in schools."
Bell added that in order to implement a computer based e-education initiative, a proper roadmap needs to be in place setting out how to support such equipment distribution to achieve an effective rollout of computers and tablets for educational use.