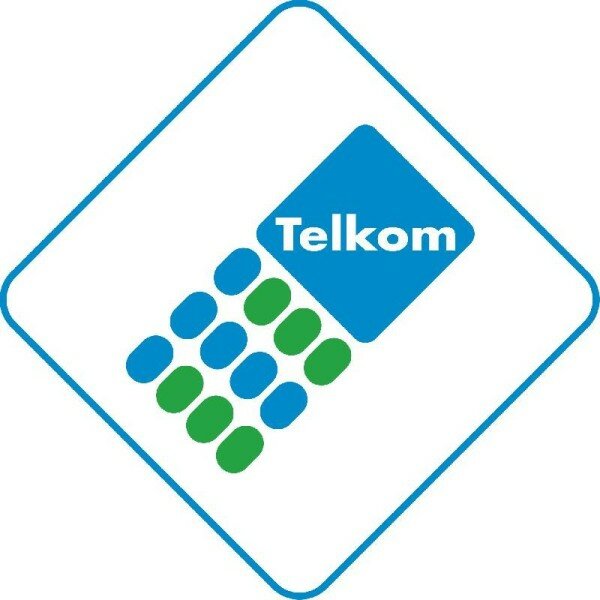 South Africa's part state-owned operator Telkom has appointed ex-Vodacom executive Enzo Scarcella as chief marketing officer (CMO), one of a string of new management appointments.
Scarcella will take up the position at the end of January 2014, having resigned from Vodacom in September.
According to Telkom, the appointment is intended to support the launch of a range of new marketing strategies aimed at boosting uptake of Telkom products, as the operator tries to reposition itself in the market for growth.
"The priorities we have set ourselves require us to attain the highest level of proficiency in actions such as investing in and repositioning the brand, shaping the Company's public profile, understanding customer needs and responding to changing customer behaviours," said Sipho Maseko, Telkom Group chief executive officer (CEO).
"At the same time we have to further strengthen our marketing effort by supporting our channels with a winning value proposition and developing strategies that will lead to an increased awareness and uptake of our offerings. Enzo will be responsible for spearheading these and other initiatives, and I have no doubt that we have succeeded in securing the services of the right man for the job."
HumanIPO has reported on Telkom's string of new appointments, as the operator assembles a new management team to lead it's offensive to position itself as competitor to the private sector operators.
Telkom recently appointed a new chief operating officer (COO), new head of strategy, and new chief information officer (CIO), with the position of chief procurement officer still unfilled.
Scarcella comes to Telkom following five years at Vodacom, and over a decade managing other South African brands.
"I have watched with keen interest the changes at Telkom over the past few months and I look forward to now being a part of the company's transformation journey. The Telkom brand holds great promise and I am committed to bringing out the best that it has to offer," Scarcella said.