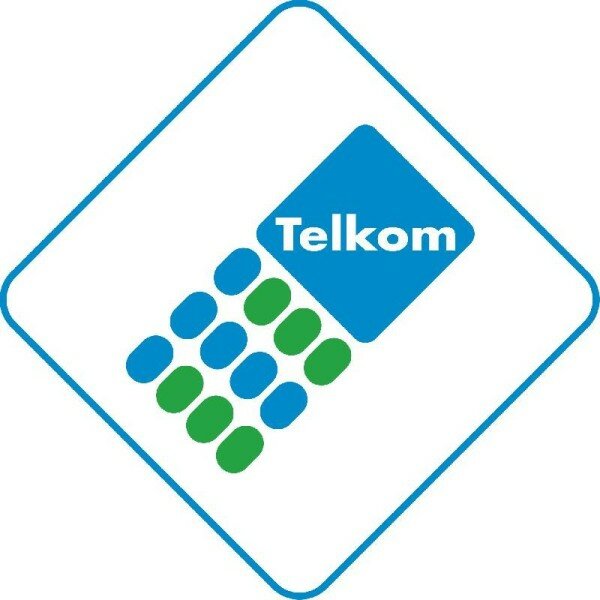 South African part state-owned operator Telkom has appointed Len de Villiers as its new chief information officer (CIO), in what the company says is an attempt to turn the company around through staffing changes.
The appointment becomes effective as of November 1, when de Villiers will take up the position alongside the newly appointed chief operating officer (COO) and head of strategy, Dr Brian Armstrong and Dr Miriam Altman respectively. The new positions of chief marketing officer and chief procurement officer are yet to be filled.
"The process of building a winning team is gaining momentum and I am confident that we will soon have a capable and dedicated team in place to lead Telkom's turnaround, put us on firm footing to compete effectively in a demanding marketplace and reach our ultimate objective which is to restore our leadership position in the telecommunications sector," said Sipho Maseko, chief executive officer (CEO) of Telkom.
"As we continue to move forward with Telkom's transformation to improve our operational efficiencies, maximise the returns made possible by the evolution of our network and pursue the convergence agenda, we rely heavily on IT architecture and systems that are of a world class standard. At the same time we have to strengthen our focus on innovation and Research and Development."
In 2009, de Villiers was named "the most admired CIO in South Africa" by the CIO Council of South Africa, and has held IT management positions at First National Bank (FNB), Nedbank, Absa Bank and, most recently, Transaction Capital.