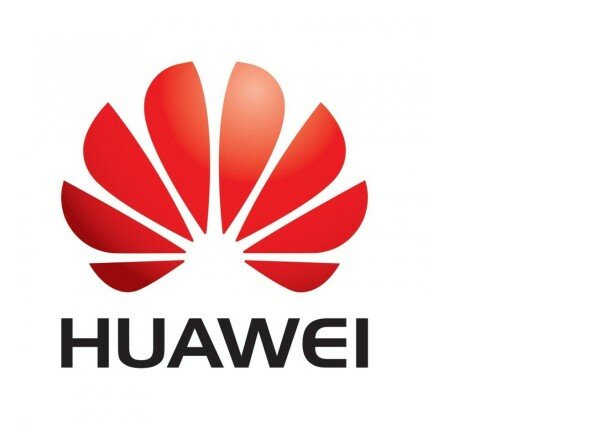 Huawei has announced the release of its 400G line card in South Africa as the only 400G core router for commercial use in the industry.
The Huawei NE5000E core router will provide flexible capacity configurations by changing sub-boards to implement networking among earlier versions of 100GE, 40GE and 10GE and also allow the expansion of the T level to meet carriers' service requirements for the next five to 10 years.
Another notable feature is its power consumption falling within 1 W/G keeping costs low.
Gai Gang, Hauwei's president of Carrier IP product, said the new product has been necessitated by the struggle of existing products to meet development and heavy data demands.
"Existing IP core networks are struggling to meet rapid development and heavy data consuming services, hence the 400G Era for IP backbone networks is upon us, and Huawei as an industry leader in this field is ready to meet these demands," Gang said.
He said the new product will help support tremendous traffic growth on backbone networks due to the development of broadband and video services.
Huawei said it has systematically simplified the network architecture and improved network performance and capacity in consideration of future designs of backbone networks.
The NE5000E was the first router to pass the full loading 400G 6.4T test conducted by the European Advanced Networking Test Center that checks on performance, features, power consumption and reliability areas.