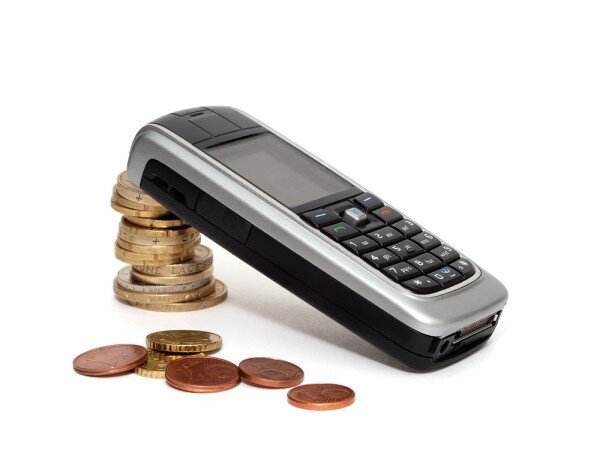 The proportion of Kenyan adults using mobile money services has increased to 75 per cent, according to a report by the African Economic Research Consortium (AERC).
Around 41 per cent of adults were using mobile money in the East African country in 2009.
"Despite the strong growth in financial inclusion, formal banking in Kenya remains depressed due to the cost of services and reach-ability," said Lemma Senbet, executive director at AERC.
He said mobile has helped to deepen financial services in the country thus leading to strong growth in financial inclusion in the formal banking sectors.
The research consortium said policymakers need to encourage product designs that address market failures and meet consumer needs.
"Despite huge strides made in the last ten years in financial inclusion, Africa still remains the most unbanked continent, but it has the second biggest growing banked population after Asia," Senbet said.
HumanIPO reported in August Safaricom's agency banking and paperless banking service M-Shwari had boosted the total number of bank accounts by 13 per cent.
According to the Kenya Financial Sector Stability Report 2012, by the Central Bank of Kenya (CBK), total deposit accounts with member institutions increased from 15.65 million in 2011 to 17.62 million in 2012.
The report said: "This growth is due to: financial inclusion initiatives by CBK, introduction of M-Shwari accounts by Commercial Bank of Africa in conjunction with Safaricom, agency banking, aggressive marketing and stable macroeconomic environment."
According to Safaricom's annual report for the year ended March 2013 there were 1.2 million M-Shwari users.
To allow consumers to take full advantage of new innovations like mobile wallets and other e-money accounts, AERC recommends that regulators encourage competition among financial service providers and improve the legal, regulatory and institutional environment.
HumanIPO also reported in November last year that mobile money transfers in Kenya came close to amounting to the country's national budget.