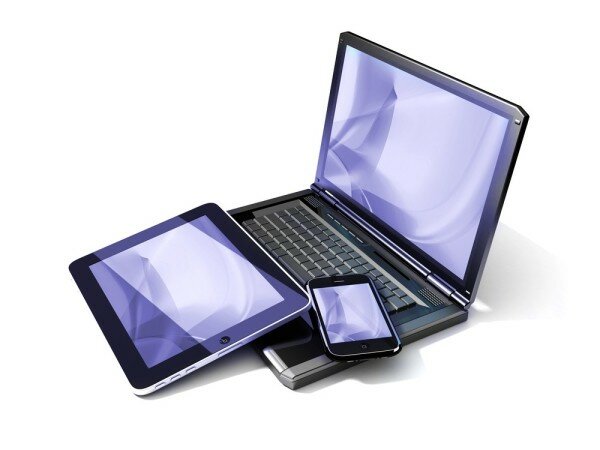 Rwanda's Ministry of Youth and ICT, in partnership with three ICT firms, is launching an online youth forum to give young people a chance to contribute to the country's development agenda
The New Times reports the partners in the initiative, dubbed "YouthConnekt", include the Association for Data-Driven Marketing and Advertising, Tigo, and HeHe Ltd, a mobile solutions company.
Speaking at the launch of the platform, Jean Philbert Nsengimana, Minister for Youth and ICT, said the development was a historic moment in the efforts to expand communication and interactions.
"This is historic, it's a dream come true, we've been trying to expand the limits of communication and interaction and we thought that beyond, we've been doing interacting on radio, on television, in various meetings, we should really make an advanced use of technology to keep in touch with you," Nsengimana said.
"The intention here is really to be able to engage everyone, all the young people of this country in shaping their own future.
"We want to be able to use Twitter, Facebook, YouTube and other social media platforms to stay in touch as we shape our development agenda and increase the contribution of young people to that agenda," the minister said.
Auke Lootsman, country director for the Association for Data-Driven Marketing and Advertising, said the initiative will connect young people to opportunities that exist, especially in the private sector where they can develop their entrepreneurial skills.
Jovani Ntabgoba, kLab general manager, said the initiative will act as a learning forum for the participants.
"The hangout will speed up sharing of available opportunities for the youth," Ntabgoba said. "Rwandan youth will learn from each other's successes and failures, hence paving way for flawless overall development."
The forum will be a bi-monthly event taking place on Tuesdays for an hour from 4pm. The next session is due November 26.