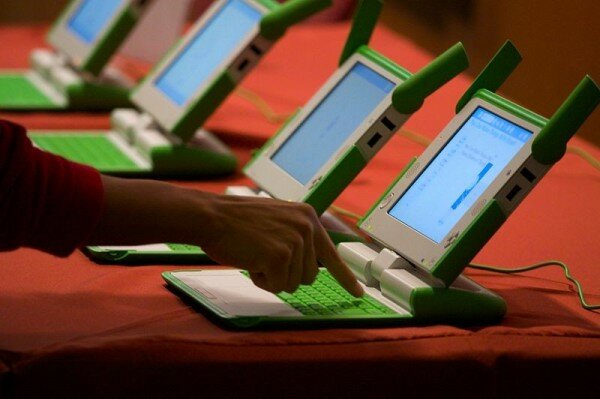 CC image coutersy of Marcin Wichary
Kenya's Ministry of Education has extended the deadline for the submission for its free laptops for primary schools programme to Thursday, November 21, citing the need to address bidder concerns.
Jacob Kaimenyi, cabinet secretary for education, said so far, 58 companies have taken tender documents and he hopes they will quote low prices.
"The process takes 21 days, so we have extended it by few more days, up to Thursday to address the concerns of the bidders," said Kaimenyi.
"This time round we do hope that the prices they are going to quote will be lesser (sic) because we expect them to deliver these gadgets to two places and for the rest of the country the gadgets will be delivered to Nairobi."
Last month, the government terminated the tenders for the project after the bids submitted exceeded their budget with the lowest bidder quoting KSh32 billion (US$370.8 million) against KSh12 billion (US$139 million), leaving a KSh20 billion budget deficit..
Kaimenyi however is optimistic that the government will acquire the devices by the first quarter of 2014.
He added: "The Government understands the urgency and need to procure the devices to actualize the project by the first quarter of 2014. However, the procurement proceedings must ensure economy, efficiency, transparency and accountability."