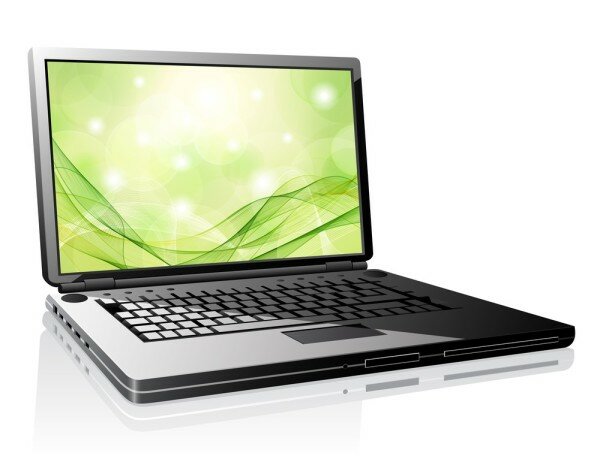 The Kenyan government has decided to cancel the tender for the procurement of laptops for its flagship free laptops for schools programme, following "astronomical" figures quoted by various bidders.
HumanIPO reported earlier this week nine firms had bid for the lucrative tender, with one vendor placing a double bid in a process that saw the lowest bidder quote KSh28.7 billion (US$337 million) – more than three times the budget.
Speaking to the press today, cabinet secretary for education Jacob Kaimenyi said out of the companies that presented their bids three met the technical specifications, but the quoted figures were to high.
The ministry advertised an International Tender on August 2 for procurement of 1.3 million laptops, 20,367 projectors and 20,367 printers for the schools, which should be purchased before the end of the first quarter in 2014. A total of 126 firms bought the bid document, out of which only 20 returned the tender bids.
"The lowest bidder quoted a price of KSh32 billion (US$ 376m) against an anticipated budget of KSh12 billion, creating a deficit of KSh20 billion," said Mr. Kaimenyi. "We therefore found it prudent to terminate the tender; it does not give us the value for our money."
Evaluation of the bids by the ministry's technical team revealed that the evaluated tender bid ranged from KSh23,000 per laptop to KSh28,000. The termination of the tender is in accordance with the provisions of the Public Procurement and Disposal Act of 2005.
HP Commercial was the lowest bidder quoting KSh32 billion, with a unit price of KSh23,000, which is almost double what the government had budgeted for, while Chinese company Huawei PTE Ltd was the highest bidder, quoting KSh60.5 billion.
Samsung Electronics, Symphony Technologies, Haier Technologies, ZTE Corporation and Telkom Kenya are some of the other firms included in the tendering process.
According to the ministry, issues of economy, efficiency, transparency and accountability have to be addressed despite the urgency to see the project implemented.
"We know the urgency of this matter but now we are faced with the actual reality as dictated by market factors," said Kaimenyi.
He also said the bidders may have collaborated to hike the prices.
The ministry is now in consultation with the relevant government departments to come up with an appropriate competitive procurement mechanism which will ensure that the computing devices are available in the first quarter of 2014.