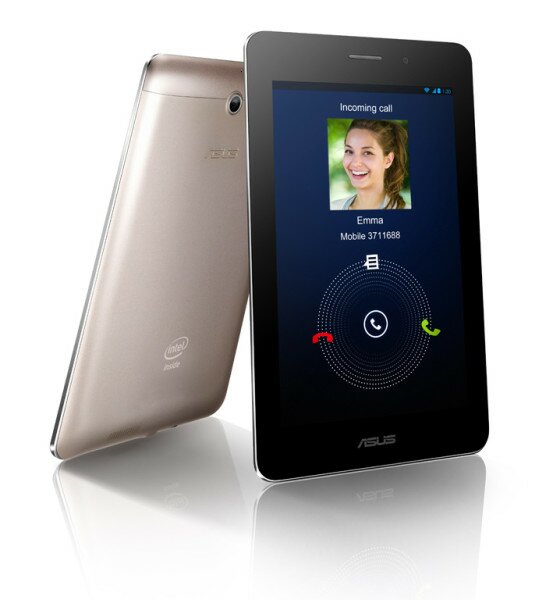 The Asus Fonepad.
Globacom Nigeria has unveiled the Asus Fonepad, at the 2013 West African Information and Communications Technology (WAFICT) exhibition held in Lagos.
The two-in-one device, which is a mobile phone and tablet, is being offered on the network with 1GB free data.
"The new Asus Fonepad comes with 1GB free data subscription. Five hundred megabytes free data bundle is given on activation and 100MB is given subsequently for every NGN1,000 (US$6.30) plan purchased for the next five months," said Brenda Akhigbe, the network's head of Gloworld.
The network also announced it has repackaged its Glo Bolt MiFi router, which costs less and comes with 7GB free data for a year.
According to the organisers of the exhibition, West Africa's growth is being being significantly boosted by the telecommunications industry.
The theme for this year's edition was "Bringing Digital Dividends to West Africa: Tackling the Challenges Posed by Legal and Regulatory Frameworks".