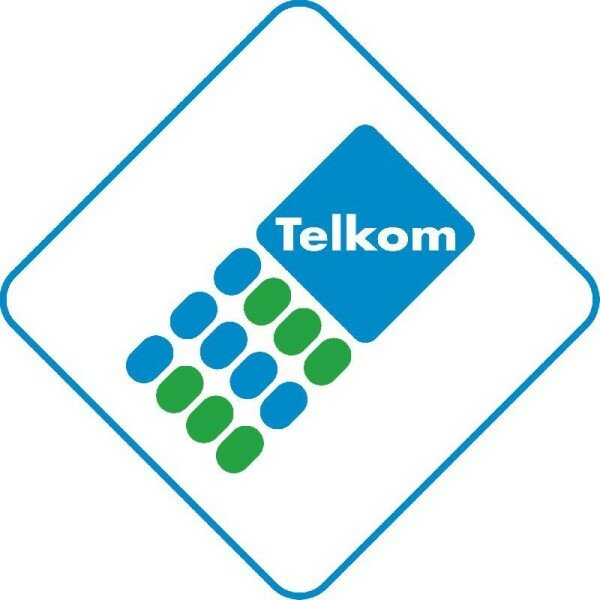 Telkom Group, South Africa's part-state owned and dominant fixed-line provider, has reported a 41.1 per cent increase in profit and put down its success, in part, to the drop in mobile termination rates.
Profit after tax for the six month period ending September 30, 2013, stood at ZAR773 million (US$75.9 million), while headline earnings per share increased by 121.8 per cent to 224.2 cents.
Like other telecommunications networks on the continent this year, Telkom saw a significant increase – exactly 50 per cent – in its mobile data revenue, now ZAR303 million (US$29.8 million) during the period.
Telkom revenue from its Business IT services were also up 110 per cent.
"Telkom is working hard to capture the data opportunity in South Africa. Data revenue constituted 33.7 per cent of group revenue and increased by 3.1 per cent overall," said Sipho Maseko, Telkom Group chief executive officer (CEO).
"Lower prices on data due to competitive offerings continue to negate the volume growth experienced in this area. While we are encouraged by the improvement in mobile data revenue, we continue to explore all avenues to de-risk the mobile business."
Earnings before interest, taxes, depreciation, and amortization (EBITDA) also increased, but only by 0.4 per cent to ZAR3.9 billion (US$383.4 million), while operating expenses increased by 2.4 per cent and the company increased its capital expenditure by 49.5 per cent.
Telkom put much of its six-month success down to external factors as well as its own drive to cut costs.
The company said: "This was primarily due to higher fair value gains as a result of the weakening rand and lower payments to mobile operators relating to the decrease in mobile termination rates."
The earnings gain excludes the curtailment gain of ZAR2.173 million (US$213,600) and the provision for the Competition Commission fine of ZAR389 million (US38.2 million).
Regarding the increase in capital expenditure, Maseko said: ""Telkom has the most extensive infrastructure network in the country. We need to monetise that advantage and drive the take-up in high-speed broadband services enabled by our Next Generation Network.
"Additionaly, the National Broadband Plan has the potential to provide Telkom with the opportunity to improve the scale and efficiency of its network.
"There is a window of opportunity for Telkom to become the leader in data transmission, but we must act with speed and determination to commercialise our competitive advantage. We will invest in the right technologies, drive execution capability and connectivity."