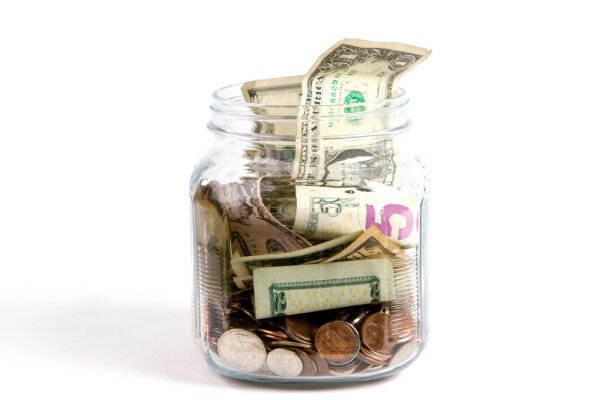 Airtel is partnering the Grameen Foundation to introduce a new project that will provide mobile financial services to women's savings groups in Uganda as part of its efforts to reduce the gender gap in mobile access.
Airtel Chama, Swahili for savings group, aims to introduce the benefits of mobile technology to at least 900,000 people in Uganda and reduce dependence on cash across the savings groups.
Airtel hopes the Chama service will address the issue of fraud and theft by making the process more secure, efficient and transparent.
Chidi Okpala, director of Airtel Money Africa, said: "At Airtel, we recognise innovative telecommunications solutions have the power to transform communities. The Chama initiative will promote more economic transactions in the rural areas."
Okpala said this will lead to rural development and contribute greatly to poverty reduction.
The new platform seeks to provide women with better access to credit facilities and a faster processing of loan applications in financial institutions.
Airtel said the service will be a catalyst for female empowerment in the country given that at least 70 per cent of members in savings groups are women, according to a GSMA report.
"Women have a hard time saving their earnings, with Airtel Chama, savings will be private and digitised, empowering women since their husbands will have a hard time accessing their money," Okpala said.
Airtel has further plans to develop the Chama initiative and implement it across its other markets in Africa.
Image courtesy of Shutterstock