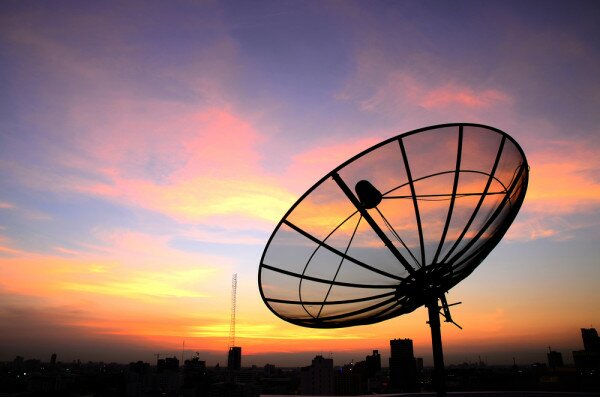 Incredible Connection, the South African computer retailer, has partnered with Maxwell Technology, the Pretoria-based internet satellite and data solutions provider, in a move to provide reliable and affordable broadband internet access.
The partnership seeks to implement high-speed broadband connections in areas where there is limited or no data coverage, and MaxConnect has been made available through selected Incredible Connection stores throughout South Africa.
MaxConnect, which is a broadband solution, is powered by Avanti Communications, a global satellite operator, and was designed specifically for small to medium enterprises (SMEs) within the hospitality and agricultural industries.
According to Marco van Niekerk, chief executive officer (CEO) of Incredible Connection, the company's goal is the provision of a wide range of technology solutions in line with customers' needs.
"We certainly differentiate ourselves on the basis of exclusive and innovative products as well as providing excellent customer service and support," said van Niekerk.
Incredible Connection turned to satellite technology because it assists in overcoming terrestrial network limitations, geographic barriers, and other restrictive infrastructure problems.
Therefore satellite broadband is a viable solution for those who do not have access to any other broadband alternatives.
Kallie Carlsen, Maxwell Technology's director, said: "Satellites provide a flexible, universal, reliable as well as quickly deployable means to address a wide range of communications needs, especially in the rural areas.
"Maxconnect is perfect for customers who live in underserviced areas. Through Incredible Connection, customers can now select an always-on broadband package that suites their needs and their budget, no matter where they live in South Africa."