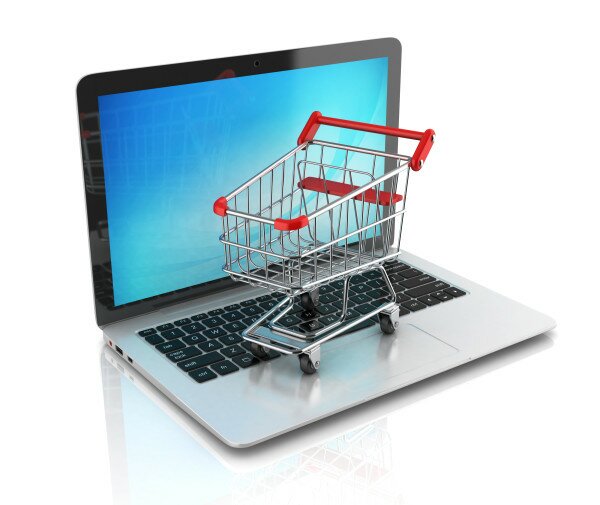 Ethiopian product listings website Dibsr.com is set to launch in beta at the end of the month, removing the need for consumers to travel between numerous shops and facilitating the shopping experience.
Dibsr will see merchants list all their products and pricing information on the website, providing an easy way for traditional merchants to start to have an online presence, without the need to launch a full website.
"The focus today is on online payments but in Africa, out of a billion people, only four per cent of the population actually owns a credit or debit card so most consumers still shop traditionally, going from one store to the next asking about products and their prices. Consumers want shopping to be fast and easy and Dibsr can help to do so," said co-founder Tewodros Wondimu.
By listing on Dibsr, merchants also have access to analytics regarding their customers, which can help steer their business decisions to follow popular trends, said Wondimu.
"An online presence means that retailers are not bound to their location, working hours or retail space. Customers can easily view all the products in stores, even the ones that are hidden behind the shelf where most customers never dare to wander," he said.
"There are even several tools that help retailers discover and connect with new customers and engage on a personal level with the customers they already have. Promoting news, events, and discounts is also a lot easier and cheaper online. Merchants can get analytics of visitors and see what the new trends are in the market."
The lack of credit and debit cards in Ethiopia, as well as the lack of postal infrastructure, pose significant obstacles to traditional e-commerce in the country, hence, Wondimu said, the Dibsr model of online listings is much more effective in the market.
"International credit and debit cards are not available in Ethiopia. Although, local debit cards are available, they can only be used by accessing an ATM of the respective bank. And the current infrastructure does not support easy delivery of items to homes. These and other issues make e commerce in Ethiopia difficult," he said.
"However, more and more consumers from these areas of the world are going online, especially with mobile phones. These consumers have a hard time finding and engaging with products and offline retailers in their towns and cities.
"Offline retailers, on the other hand, have not yet been optimised for the 21st century because they either don't have the resources or the knowhow to build or manage high tech solutions for their stores. Dibsr makes it easy for these merchants to have an online presence."
Dibsr is set to launch in beta phase at the end of November, while platform specific apps for smartphones and tablets will be released next year. An SMS-based solution for feature phones is also being developed.
Image courtesy of Shutterstock.