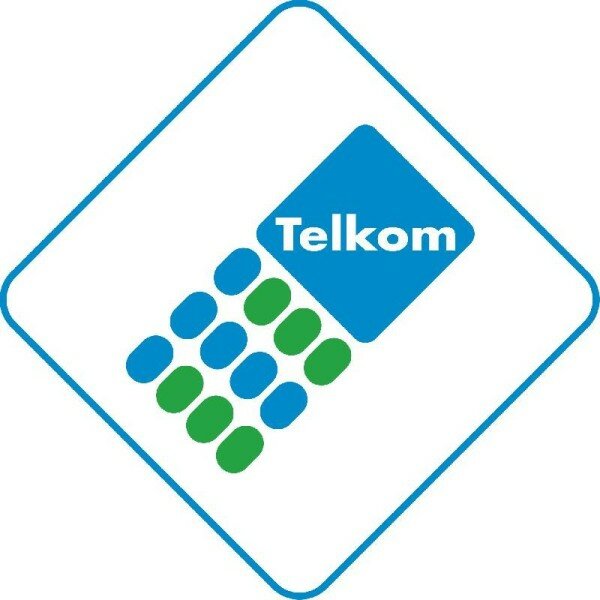 The increasing digitisation of South Africa is having a profound psychological impact on the country, especially among young people, according to Johann Henning, acting managing director (MD) of Telkom.
Speaking at AfricaCom 2013 in Cape Town last week, Henning said: "Recently I got a rude awakening when I [saw] my daughters BBM (BlackBerry Messenger) status, [which] indicated 'home is where you can get unlimited Wi-Fi…'
"It just shows how things have changed, it is more important to have unlimited Wi-Fi at home than anything else," said Henning.
He said this is one example of how psychology has changed.
Henning said the industrial revolution took approximately 10 generations to establish itself whereas the current information age is taking place within the generations alive today.
"There's no clear unifying theme around digitisation. In fact digitisation means different things to different people. The paradox of digitisation is not primarily about technology, it's a social and business phenomenon enabled… by technology," said Henning.
According to Henning, digital readiness is driven by people and business needs. He then referred to the advent of the .com domain name several years ago, where people forgot a basic business principle "still prevails".
He said people deviated from the basic business principle, which ultimately led to the .com crash.
In the United Kingdom (UK), Henning said, online retail is growing four times faster than brick and mortar, or traditional retail, but the largest growth is taking place within emerging markets, which presents countries such as South Africa with much opportunity.
"South Africa has been a slow starter in e-commerce, but significant acceleration in recent years. With modest acceleration in online growth due to improving access, [the] online market could grow to ZAR50 billion (US$4.9 billion) by 2020," said Henning.
Henning said Telkom's hypothesis is: "We need to become familiar with and engage with the digital realm. Access includes connection, device and affordability."
In South Africa, Henning said the youth, most notably generation Y (people born between 1980 and 2000), are "overwhelmingly" more comfortable, participative and productive within digital environments or using technology.
According to Henning, people who are more educated, especially those with at least a secondary education are more likely to adapt to and engage with digital environments.
Regarding the trend of "bring your own device" (BYOD), Henning said it is important for companies to make the initial decision of whether to allow employees to bring their own devices to work.
"It's not clear that mobile device policies and management controls are enforceable, especially across international borders," said Henning.