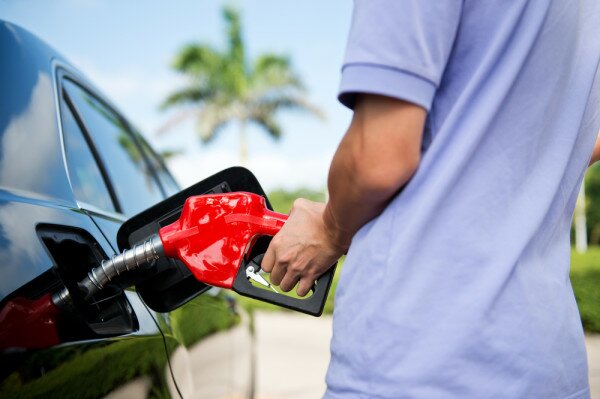 Airtel has partnered Total Malawi to offer customers an opportunity to pay for fuelling services through their mobile phones, using the Airtel Money service at any Total filling station in the country.
HumanIPO reported in June on a similar partnership in Kenya between the two companies.
The three years business partnership will also allow Malawians to load money on their phones, withdraw and also register as Airtel Money customers at the stations.
Saulos Chilima, managing director at Airtel Malawi, said: "When two commercial giants like Airtel Money and Total join hands, great things are bound to happen. This partnership demonstrates that we remain committed to meet Malawi's needs."
He said with the new partnership, customers will be able to access services with ease which will change their lives for the better.
Michel Maltino, director for Total Malawi, said: "The agreement between the two companies is a great opportunity of improving business and also extending provision of services to many Malawians."
Maltino said he expects to see an increase in the number of fuel purchases in the next three years with the new partnership.
"This is yet another milestone in as far as expanding our business is concerned, we hope that through Airtel money, many people will be able to buy fuel, lubricants and access many other services that we offer in all the 55 filling stations," Maltino said.
Airtel plans to work closely with Total to ensure customers are provided with cutting edge products and services across all Total filling stations.
Image courtesy of Shutterstock