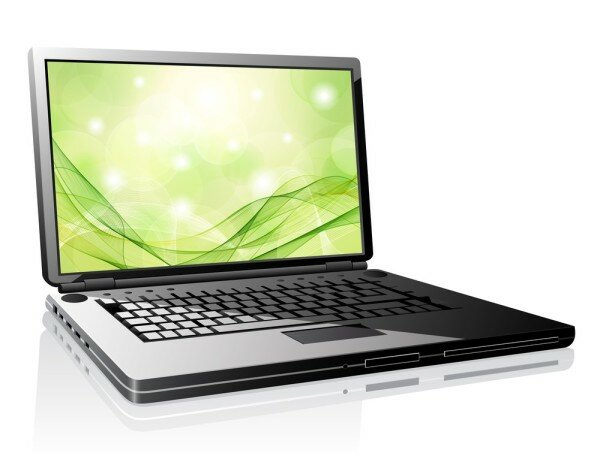 Evidence has emerged to suggest Ghana's Ministry of Education is paying 50 per cent too much for the Rlg laptops it is supplying to schools.
Ghana News Agency reports the Ghana National Education Campaign Coalition (GNECC) has found the Ubuntu Windows-powered Rlg laptops, which the ministry is paying GHS750 (US$333) for, being sold in the capital Accra for between GHS400 (US$177) and GHS500 (US$222).
The intelligence was included in a report published by the GNECC on the "Status of ICT in public junior high schools in the Greater Accra region".
According to the GNECC, the ministry acquired the laptops through a "sole source procurement method", while the group also claims there remains a lack of computer and ICT equipment in schools 10 years on from when the government began helping with equipment.
The report said: "The average number of 24 laptops per school is hardly enough, given the large class sizes with up to five pupils sharing a laptop."
GNECC's findings also found many teachers were under-trained where ICT was concerned and it doubted the government would be able to fill its target goals by 2015.
It said there was a "serious mismatch between the syllabus, textbooks and the software installed on the laptops", and continued: "Most pupils are very keen on mastering ICT, however, there are serious issues that need to be addressed before we can say that we have really landed."