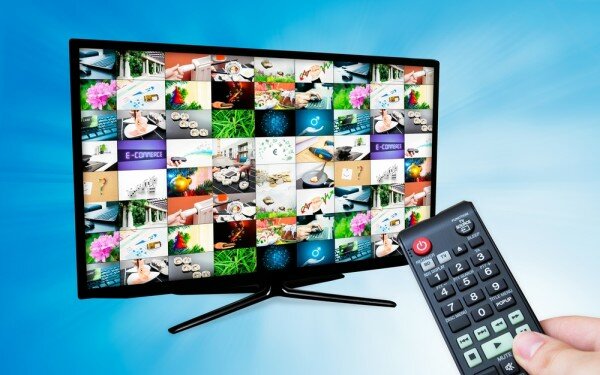 Despite the uptake in over-the-top (OTT) content, pay-TV with its set-top box (STB) technology is not dead because "smart" pay-TV operators are embracing OTT, according to Peter Simpson, vice president of Pace.
Pace, a leader in technology development for pay-TV and broadband service providers, has been in the industry for 30 years and has more than 160 global customers.
Speaking to HumanIPO at AfricaCom 2013 last week, Simpson said African markets are not emerging markets, but are "rapidly evolving markets", and Pace's presence within Africa includes a regional office in South Africa, with a manufacturing facility in East London.
He said Africa is in a position to benefit in learning from "hindsight from Europe, from the US, and Latin America. You (Africa) don't have to make the same mistakes these guys made, and you can't invest in the right decisions from PVR (personal video recorder) through to OTT."
Simpson said television is content, but if the television service is not easy to use "you will have no viewers". In line with usability, it includes what is viewable on the screen in terms of both content and functionality.
The television service must also be able to deliver a personal experience for the user. He used the iOS and Android example, which makes the screen bounce if it is touched a certain way, to describe his point of personalisation.
He said convergence is important, everything must in one place, this includes pay-TV content, movies, apps and games, and the subscription facility. "You've got to make it easy for people to consume their content. Keep it all to one home portal.
"Don't make it hard for them to find your stuff," said Simpson, adding that including a search and browse function adds to an easy user experience.
Maximising pay-TV investment also requires adding interest to the content. This can be achieved through providing more relevant information and using graphics to provide the viewer more of what they want to see.
He said to make sure more specific content consumed by a viewer is accompanied by recommended content relating to the originally sought content.
Simpson said to include social applications such as Facebook or Twitter to "extend the TV experience".
According to Simpson, metadata (data describing data) is the magic source for TV everywhere, especially in terms of internet searches. This enables a portal on the platform, which features information about actors, genre, searches and recommendations, as well as social networking.
Simpson said on-demand services is probably one of the most challenging areas within the industry in Africa due to infrastructure and geographic constraints.
In essence, Simpson said the user experience has to be "quick, slick, and its got to be one click".
Regarding one click, Simpson said: "About 12 years ago Ericsson did some research about user ability and how people turn off every time they have to do something, and [with] every click they lost about 40 per cent of their users. So it doesn't take too many clicks before you've lost your audience.
"You need to keep people on your homescreen for as long as you can."