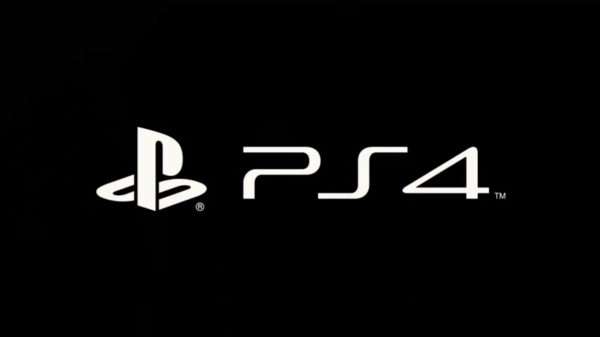 PlayStation 4 (PS4) users have been reporting problems with their newly purchased devices, prompting Sony to issue a troubleshooting guide, only days after the console's release for sale.
Users flocked to the PS4 support forum to complain they were unable to power on their newly purchased consoles, with the console displaying a blue blinking light rather than powering up with the steady white light.
Other issues reported included a lack of video/audio output to the connected television screen, and the console turning off following the blue flashing light.
Sony has said the problems are linked to four issues: TV compatibility, issues with the PS4's power supply, issues with the PS4 hard drive, and issues with other PS4 hardware.
While the company has issued a guide on the PS4 forum on how to troubleshoot the issues, it also said it appreciates users' patience while an investigation is carried out.
The issues come as a glitch to Sony's success, with the console maker yesterday announcing that sales of the PS4 has topped one million units in the first 24 hours in the United States (US) and Canada – making the PS4 Sony's fastest selling device to date.
The console is set to launch in Europe and South America on November 29.