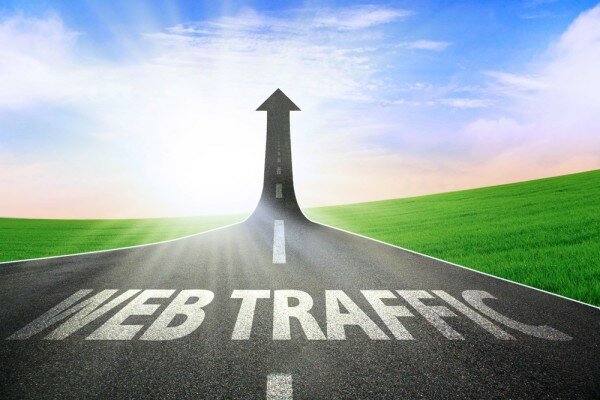 The Nigerian Communications Commission (NCC) is aiming to auction its 2.3GHz spectrum licence in January 2014, three years since its last auction in the telecommunications industry.
The allocation of spectrum to network operators and telecommunications companies is seen as vital to the rollout of 3G and LTE data services, which could significantly boost internet penetration in African countries.
HumanIPO reported in July Ernest Ndukwe, chairperson of Openmedia Group and former CEO of the NCC, told the LTE Africa conference in Cape Town the continent needed to catch up in the allocation of spectrum.
The unbundling of Nigeria's broadband infrastructure is seen as a measure to meet the government's 80 per cent broadband penetration target by 2017.
The commission intends to auction one frequency licence in the 2.3GHz band and to assign 30MHz nationally to boost provision of last-mile wireless access, ease congestion, increase infrastructure as well as strengthen poor service quality.
Eugene Juwah, executive vice president of the NCC, said: "The commission will go on to auction the available 2.3GHz spectrum license to aid last mile wireless access on a wholesale basis and the last-mile connectivity will be deployed using wireless and fibre optic broadband."
Despite an offer by three telecom operators to maintain the remaining portion 2.3GHz, Juwah said the auction would go on since there would be retail service providers expected to offer services to homes, businesses and schools.
HumanIPO reported in July MTN Nigeria was expecting to launch its LTE network in the first quarter of 2014, while HumanIPO understands Smile also expect to launch their LTE data-only network in the next few months.