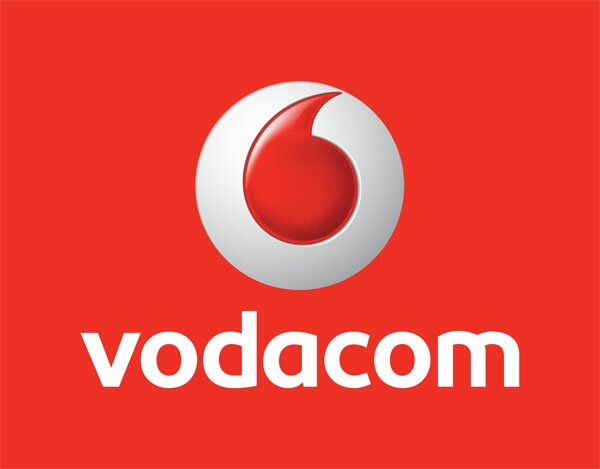 Vodacom has launched the BlackBerry Z30 smartphone for the first time in South Africa, making the device available for purchase or on contract.
The device is available as of today at Vodacom World in Midrand and other participating stores across the country, as well as online.
The Z30 features a five inch touchscreen, 16 GigaBytes (GB) of storage, and is 4G/Long Term Evolution (LTE) ready.
The recommended selling price is ZAR8799 (US$871), while the handset is also available on the Vodacom Smart S contract at ZAR399 (US$39.5) per month, which includes anytime talk and text, as well as mobile internet.
Users opting for the Z30 on the Smart S contract before December 6 will be offered a free gift; the options being an always on travel and car charger, a bluetooth headset, a power bank battery back-up, a SanDisk 8 GB memory card or an over ear headset.