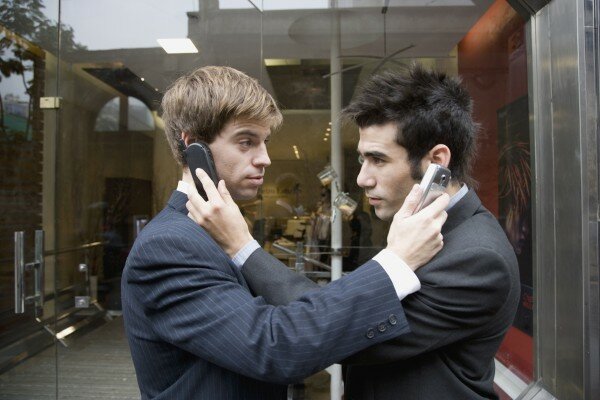 South Africa's Internet Service Providers' Association (ISPA) has given public backing to MWEB in its legal action against the part state-owned provider Telkom.
MWEB has complained of "irregular charging" in relation to the transit fee for calls between Telkom's fixed and mobile networks.
ISPA said although Telkom's fixed and mobile lines are different brands, they operate "under the same pair of service licences".
Marc Furman, co-chair of ISPA, said: "In charging this so-called "transit fee" Telkom is effectively arguing that it is interconnecting with itself. That is legally illogical."
Furman said that while Telkom are welcome to make a "strategic decision" which leads to internal costs moving between their networks, they cannot pass on those costs to third party interconnect partners.
ISPA said it first tried to resolve the matter with Telkom before writing to the Independent Communications Authority of South Africa (ICASA) in July last year.
It said: "ISPA's correspondence to the regulator also noted that Telkom allowed direct interconnection to its mobile network, but that an entirely separate interconnect infrastructure was required, which was both costly and inefficient.
"In the absence of a substantive response MWEB had elected to pursue the issue formally and with the support of a number of ISPA members."
Image courtesy of Shutterstock.