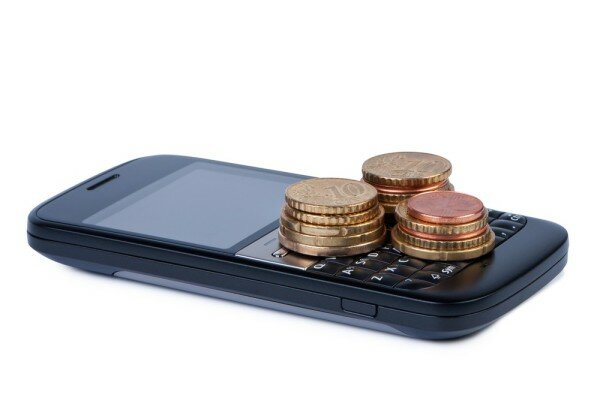 MTN Rwanda has integrated its Mobile Money platform with Ericsson's Converged Wallet m-commerce solution to ease implementation of new services and offers.
The launch with MTN Rwanda is part of Ericsson's wider partnership with the MTN Group, which will see the m-commerce product rolled out across the telecommunication giant's 14 markets where it operates mobile money.
"Optimising the mobile money experience directly impacts consumer stickiness and with Ericsson Converged Wallet, we can now respond rapidly to requirements from consumers and merchants and provide reliable services," said Pieter Verkade, MTN Group chief commercial officer.
As mobile money becomes increasingly popular across Africa and competition among operators and providers increases, networks are increasingly looking for new value-added services (VAS) to offer alongside standard money transfers.
In East Africa, rivals Safaricom, Airtel and MTN appear to be in a constant race to agree new partnerships with other service or product providers such as petrol stations, airlines and retailers to make mobile money payments as common and useful as possible.
Ericsson claims its Converged Wallet will enable MTN to add new services quickly.
"Ericsson Converged Wallet helps MTN Rwanda offer the convenience of m-wallet financial services across its entire subscriber base," said Bjorn Engstrom, head of m-commerce at Ericsson. "This breakthrough deployment is yet another example of MTN's ongoing commitment to innovation and customer satisfaction."