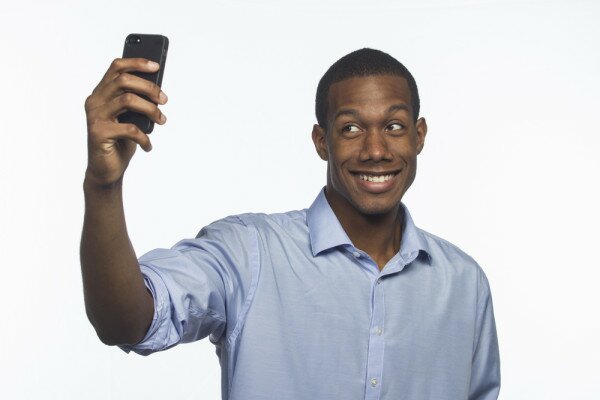 "Selfie" has been voted Word of the Year by Oxford Dictionaries, beating rivals "bitcoin", "binge watch" and others to the top position.
The term "selfie" – defined by Oxford Dictionaries as "a photograph that one has taken of oneself, typically with a smartphone or webcam and uploaded to a social media website" – has seen 17,000 per cent growth in usage in 2013, prompting the unanimous decision.
Despite not being a new word – the first known use of the word recorded in 2002 – the Oxford Dictionaries said the winner of the Word of the Year award need not be new, but must display sufficient prominence over the year leading to the award.
Other tech-related terms which were shortlisted for the prize include "bitcoin" and "binge watch" – which refers to watching large amounts of television – which both saw extensive usage in 2013.
Oxford Dictionaries also revealed a number of "blips" on its "word radar" over the course of the year, including "Harlem shake" – a YouTube trend which swept the world in 2013 – and "Sharknado" – a disaster film released in 2013.
"Selfie" is only the fourth tech word to win Word of the Year in the past 10 years. In 2012, the verb "to GIF" – meaning to create a GIF file of an image/video – won the US version of the award, while in 2009 "unfriend" topped the US award. In 2005, "podcast" took the award.
Image courtesy of Shutterstock.