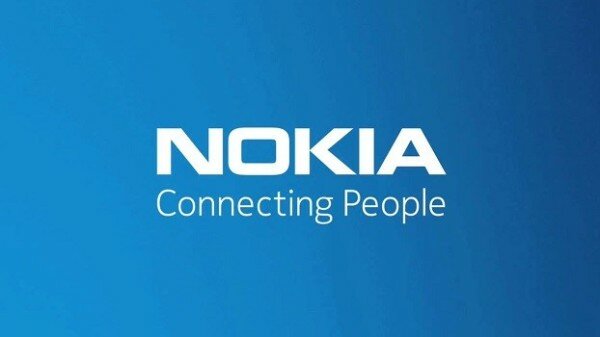 Nokia shareholders at the company's Extraordinary General Meeting (EGM) have approved the sale of its Devices & Services business to Microsoft for US$7.36 billion, with more than 99 per cent of votes cast in favour of the deal.
HumanIPO reported yesterday Nokia shareholders were set to approve the deal, having decided its financial benefits outweighed concerns by some over the sale.
The transaction is expected to close in the first quarter of next year, subject to regulatory approvals and other customary closing conditions.
"This is a significant step forward for Nokia. We are delighted that shareholders have given us overwhelmingly strong support to proceed with this transformative agreement," said Nokia board chairman and interim chief executive officer (CEO) Risto Siilasmaa in a statement.
"Today's vote brings us closer to completing a transaction which will mark the beginning of the next chapter in Nokia's near 150-year history, offering the potential of greater value for shareholders."
HumanIPO reported in September on Nokia's announcement it was to sell its Devices & Services section to Microsoft, with the Finnish firm describing it as "the best path forward for Nokia and its shareholders".
Microsoft was granted a 10-year non-exclusive licence to Nokia's patents and will itself focus on network infrastructure and services.
Nokia's handset business has been making a loss, and the company will now earn over 90 per cent of its sales from telecommunications equipment division Nokia Services and Networks (NSN).
The move unites Windows Phone 8 with its biggest hardware supporter, giving Microsoft the integrated mobile offering it has been looking for with Surface and other devices. Some 32,000 Nokia employees are expected to transfer to Microsoft, including approximately 4,700 people in Finland.