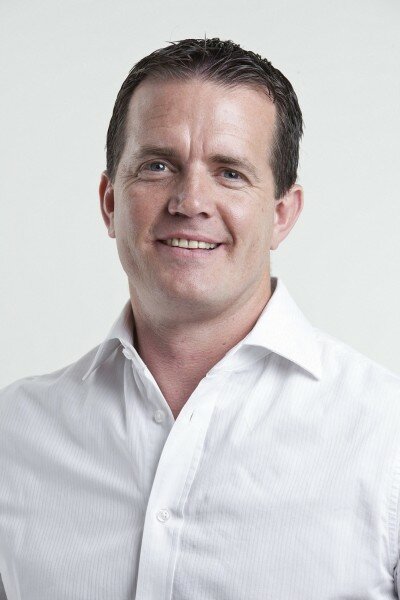 Karl Reed, chief marketing and solutions officer at Elingo
South African contact centres are resting on technology nearly a decade old and need to embrace innovation to prevent being left behind, according to Karl Reed, chief marketing and solutions officer at ICT solutions firm Elingo.
Reed said the fastest growing enterprises globally are based on "revolutionary business models" that thrive in environments without boundaries, something the contact centre industry could learn from.
"Locally, we still see contact centres supported by technology up to ten years old, and cut off from their own businesses and the market as a whole by a series of barriers," he said.
"Within a business, there are always restrictions and boundaries – be it due to company culture, budget or security. Too often, there are also barriers in communication between business, management and the contact centre team."
He said while standards and controls are crucial, the industry needed to reevaluate the way restrictions are imposed.
"Contact centres must break down boundaries and restructure their business models to encourage collaboration, communication and innovation, if they are to keep pace with change in the market," he said.
"Enabling innovation encompasses both embracing the technologies that support it, and driving a culture of innovation throughout the organisation. By growing a culture of innovation, where employees are encouraged to express their opinions and suggest improvements, allows businesses to discover shortfalls and bottlenecks that can be resolved through technology."