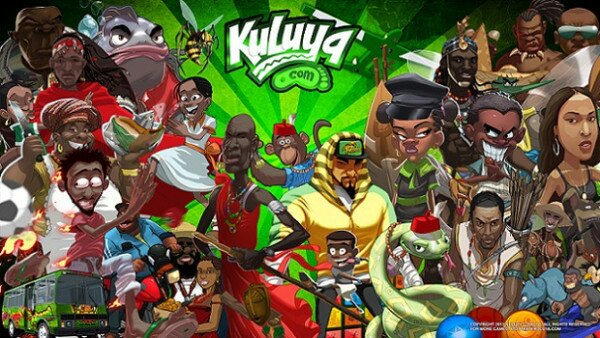 Kuluya, a Nigerian online gaming platform, has entered into a partnership with Nokia to bring its games to Lumia and Asha devices, with its most successful game 'Oga @ The Top' the first to be available on the handsets.
'Oga @ The Top' launched in March and had more than 60,000 plays in the first 72 hours after its release on its website, and is now available as a free download on the Nokia Windows Phone site.
Kunle Ogungbamila, head of Kuluya, said: "Nokia users will have the same dynamic user experience on their Asha or Lumia devices as we have worked hard to optimise the user interface for these platforms.
"We know that mobile is the prominent platform for content distribution in Africa, be it movies, news, music and gaming, so we see this partnership with Nokia as the beginning of an exciting mutually beneficial platform relationship for the future."
He said he expects gaming will explode across the continent as it has in West Africa, surpassing other forms of entertainment and becoming a multi-billion dollar industry.
Emmanuel Oluwatosin, partner manager at Nokia West Africa, said: "Africa is a continent with great potential across all sectors. We are excited at the fact that the youth are looking inwards and taking advantage of the opportunities that are in abundance.
"Kuluya is leading the way in this regard and we are happy to work with them in providing great games for our customers."
Kuluya is planning to launch more of its games onto the Nokia Windows Store in the coming months.
The company currently has 65 games online with gamers from across Africa including Kenya, Ghana, Senegal and Ethiopia.