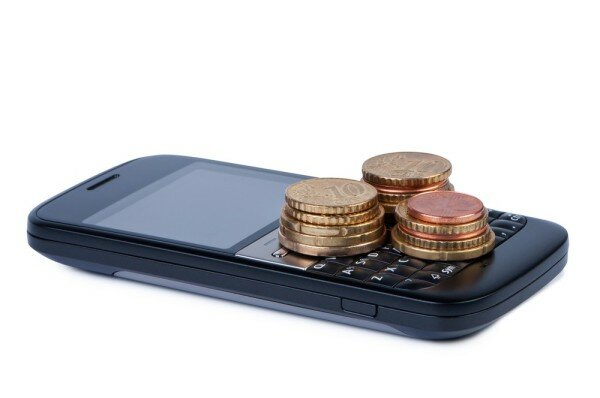 Education, both childhood and adult, is a big market in Africa, and there is a large unfulfilled demand for affordable technology-based solutions for this market, according to Tanzanian software and mobile technology company Zoop.
Zoop's main offering to date for the education sector is "SchoolPesa", a tool which enables schools to accept payment for school fees in the form of mobile money.
Having launched the product eight months ago, Zoop has already seen strong uptake of SchoolPesa in Tanzania, with over 3,000 students registered on the system.
According to the Zoop co-founders, the young population of Tanzania – with 60 per cent of the population aged below 40 – means there is a strong appetite for education, and services facilitating access to education.
"Our market analysis shows that there is a lot of pent up demand for affordable technology solutions in the educational sector. Until now; no player has offered a holistic solution such as ours and certainly not at a pricing point affordable to many African educational institutions," Manzi Rwegasira, co-founder and chief executive officer (CEO) of Zoop, told HumanIPO.
"We're changing the educational landscape by making high quality educational sector software more accessible, contextually relevant and more affordable it has been," Rwegasira said.
"Education, whether it be childhood education or adult education is a big market. Providing this segment with high quality, yet afford and relevant educational tools is not only greatly beneficial to the country and the continent but could also be quite lucrative."
While SchoolPesa is currently only available in Tanzania in partnership with M-Pesa, Tigo Pesa, and Airtel Money in the country, Zoop plans to rollout the service in East Africa in the near future.