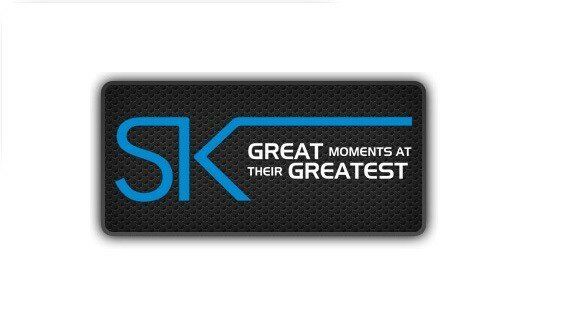 Ster-Kinekor Theatres has completed the digital conversion of all its 438 cinemas around South Africa as it seeks to provide audiences with the best possible movie viewing experience.
HumanIPO reported earlier this year Ster-Kinekor had started the process of converting its cinemas to the latest digital technology, allowing South Africans to enjoy the release of a new international film at the same time as elsewhere in the world.
Fiaz Mahomed, chief executive officer (CEO) of Ster-Kinekor, said: ""The digital rollout across our sites is the single largest investment by our company, as we continue in our efforts to innovate the cinema experience to ensure our customers enjoy 'great moments at their greatest."
The film distributor began the process in June, completing it this week with the conversion of its final South African cinema in Kimberley.
"The company believes it was the "fastest successful digital conversion process for any cinema chain of our size anywhere in the world".
Mahomed said the company had managed to continue running its normal operations across all its cinemas during the upgrade with the minimum of disruption.
"With the digital technology, the entire cinema viewing experience has undergone a profound change," the company said. "The picture quality and clarity of the image is considerably improved while the state-of-the-art surround sound has also been upgraded."
"Mahomed said: "This is an exciting evolution in cinema in South Africa, and I would like to congratulate the dedicated and professional team for making it happen in record time for Ster-Kinekor."