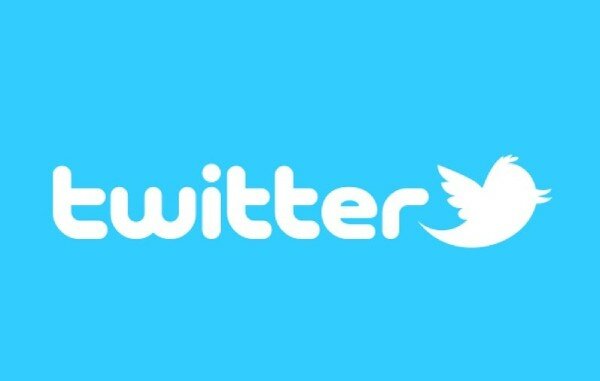 Twitter appears to have given up on its experiment to allow one user to direct message another, even if they are not following each other.
Until last month, Twitter users could only send private messages if they were both following each other, but in mid-October the social network introduced a restricted pilot to relax the rule.
The social network, which went public earlier this month, had ditched the experiment as part of its ongoing "experiments" to improve the micro-blogging site.
Twitter said in September they would begin introducing and removing more features, sometimes on a daily basis.
"A common thread across recent releases has been experimentation. We've tested various features with small groups of our 200 million users before determining what we'll release. These tests are essential to delivering the best possible user experience," the company said.