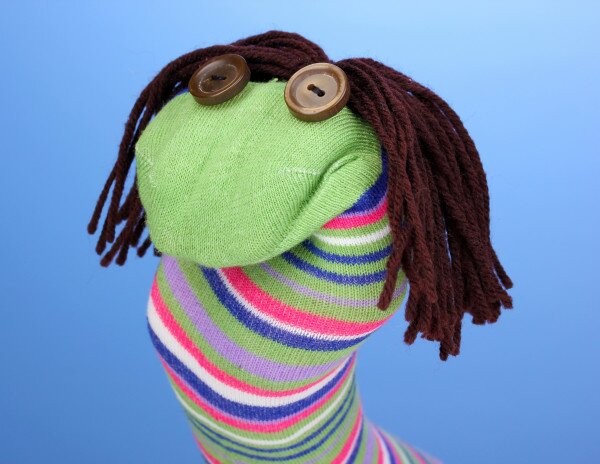 Wikipedia has demanded a private Texas-based company, Wiki-PR, immediately stop carrying out paid-for edits of clients' pages.
Wiki-PR, which the non-profit encyclopedia organisation Wikimedia Foundation (WMF) has been investigating for more than a year, is accused of creating around 300 "sockpuppet" accounts – fake profiles set up by people and companies to edit pages.
Law firm Cooley LLP have been hired by WMF to investigate and review the allegations against Wiki-PR and has now sent a cease and desist letter to them.
Part of the letter reads: "The Wikimedia community of volunteer writers, editors, photographers, and other contributors has built Wikipedia into the world's most popular encyclopedia, with a reputation for transparency, objectivity, and lack of bias.
"When outside publicity firms and their agents conceal or misrepresent their identity by creating or allowing false, unauthorised, or misleading user accounts, Wikipedia's reputation is harmed. This practice, which sometimes referred to as sockpuppetry or meatpuppetry, is expressly prohibited by Wikipedia's Terms of Use [sic]."
Despite only launching in January 2001, Wikipedia now has more than 30 million articles written 290 languages.
It is generally referred to as a relatively trusted source and its pages regularly appear in the top three search results for topics, meaning the WMF are at pains to ensure information that appears on its pages is trustworthy and put there in good faith.
The letter added: "We have come to the opinion that, based on the evidence that we have to date, that agent(s) of your company have engaged in sockpuppetry or meatpuppetry to, among other things, make it appear as if certain articles are written by unbiased sources, when in fact those articles are authored by Wiki-PR for money."
This practice, Cooley LLP says, violated WMF's terms of use.
The letter, dated November 19, has given Wiki-PR until November 22 to confirm they have read and understood the demands and tells the agency it, and its employees, agents or contractors acting on its behalf, it is not permitted to edit any pages until it complies with WMF's terms of use.