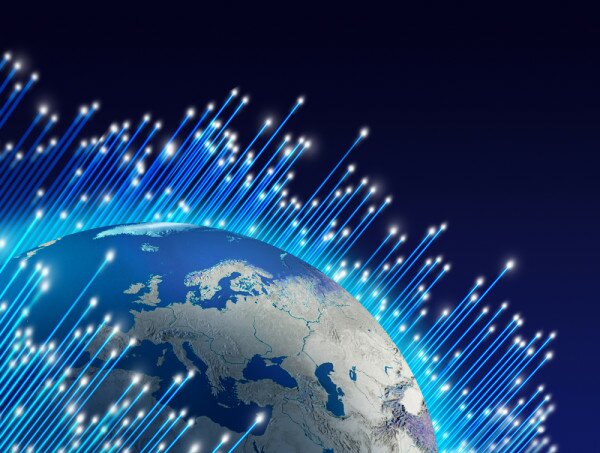 South African part state-owned operator Telkom hopes to launch fibre to the home (FTTH) services by the end of 2014, with current trials of the service are returning positive results.
The 100 Mbps service is currently being trialled with 45 clients, with the test "proceeding well", Telkom told HumanIPO.
Consumers are now able to register interest in the service on Telkom's website, which the operator said will help it gauge the demand for products and services and will guide pricing decisions.
"The information gleaned from the trial and interest register will inform the pricing and availability of Fibre to the Home products and services," the operator said.
"Telkom is working towards commercial launch of fibre to the home before the end of 2014."
The fibre to the home project is part of a wider fibre-oriented strategy, said Telkom.
"Fibre is a key enabler of Telkom's strategic broadband plans and the company is therefore pleased that the 100Mbps fibre to the home trial is proceeding well."
Image courtesy of Shutterstock.