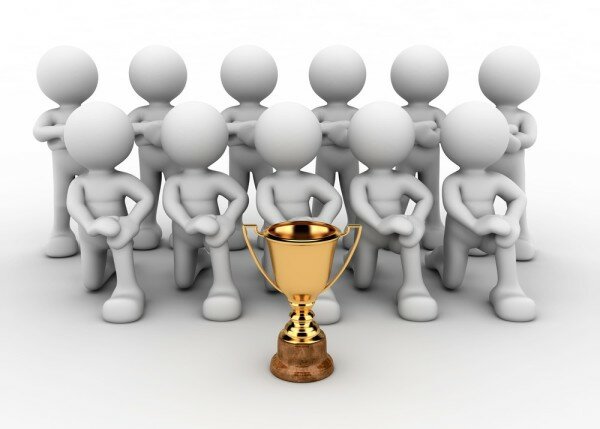 Maputo will next month host the third Mozambique Hackathon, aimed at creating mobile solutions for the tourism industry.
The event, from December 2 to 6, is targeting young Mozambican programmers and mobile developers.
Developers stand the chance to win cash prizes, with first place receiving MTS80,000 (US$2,700), second place MTS40,000 (US$1,300) and third place MTS20,000 (US$674).
The hackathon has two aims, to develop the skill sets of young people in app developments and to "give a push to the growing tourism sector" in the country.
The Ministry of Science and Technology is organising the event in cooperation with the Embassy of Sweden, Embassy of Finland and the Mozambican Information and Communication Technology Technology Institute (MICTI).
The Southern African Innovation Support (SAIS) programme is also helping with the event, being held at the University of Eduardo Mondlane.