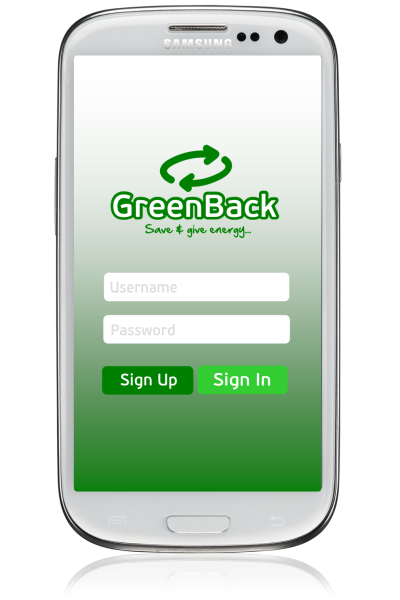 StartupBus Africa arrived in Cape Town this morning, with one Zimbabwean-inspired idea looking to connect the developed and developing world through a mutual need to save and use carbon.
Clinton Mutambo is part of the three man team which has been building GreenBack during the bus' road trip from Harare to Cape Town this week.
Mutambo, alongside Germans Maria Meier and Benedikt Wahler, came up with a concept whereby green-minded individuals and companies in the developed world can clock instances of energy saving and be rewarded with points.
These points, or 'Greenbacks', will then be plugged in to a solar energy firm operating in Africa (yet to be confirmed) which will help to provide the essential energy many Africans either do not regularly have access to or cannot afford.
Speaking to HumanIPO in Cape Town on the last day of the bus's tour before a pitch later today, Mutambo said he had thought of a "peer-to-peer link between the developed and developing worlds" concept before, but the entire startup has been put together during the past five days.
"The internet is geographically agnostic and we are essentially failing to bring that connected world of the internet offline," Mutambo said.
"What has been interesting in the bus is we have had really dismal internet and power and that was reflective of the true situation that is in Africa, especially for the Europeans and Americans on the bus. It gave us all a different perspective to work in."
Users in the developed world will access the platform through an Android app and can earn Greenbacks by scanning a QR code at participating stores or organisations.
Despite only being in development for five days, the app is almost ready to launch in beta and the team will next begin to explore and finalise partnerships.
Regarding his decision to get involved with StartupBus Africa, Mutambo added: "I am a big believer in coming up with homegrown solutions so after I heard about the bus and that it was starting a Harare so I gave it a shot. I was really encouraged that it was focused on energy, which is what I'm passion about."