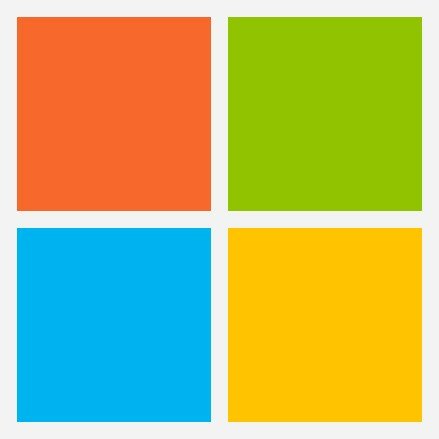 Microsoft has partnered with The Future Project to launch an online mentorship programme in Nigeria to provide web-based training to boost employability.
Aiki Nigeria seeks to guide young Nigerians in career planning, acquiring skills, entrepreneurship development, job sourcing and small business sustainability.
Microsoft said Aiki Nigeria seeks to create jobs for Nigerians through mentoring and will go live in December, hoping to reach 100,000 people.
"In working with organisations, technology enthusiasts and governments at every level, we have emphasised the crucial importance of jobs for a new generation of Nigerians. This programme is a major step in leading a coordinated solution to this urgent problem", Ugochukwu Nwosu, citizenship manager at Microsoft for Anglophone West Africa, said.
Patrick Onwumere, director of youth enablement at Microsoft Africa said the launch of the platform marked 20 years of presence in Africa for Microsoft.
"The Future Project has always invested in enterprise and expanding opportunities for young people," said Chude Jideonwo, executive director at The Future Project.
"Through our enterprise support scheme platform, we have over 5 years created a platform for young people to build a community of opportunities, to connect with capacity and build a shared future of value. We are glad to be partnering with Microsoft to scale up this engagement and to reach a deeper pool of the un-served across the country."
However, as the platform goes live mid December, Williams noted that about 100,000 people are expected to hook unto the services online while about 500,000 will do same by June 2014.