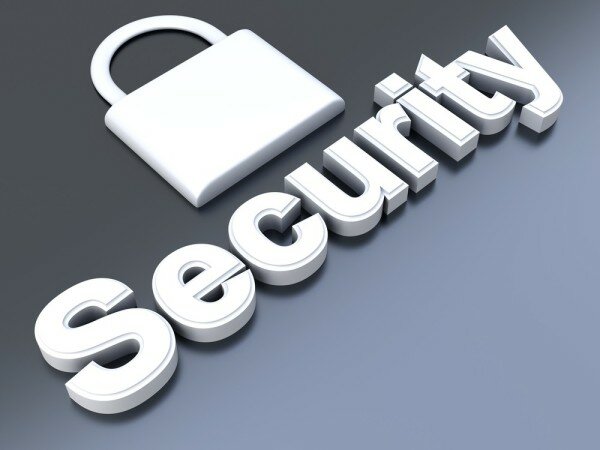 Ghana is holding a training workshop on e-crime and countermeasures in the country's capital Accra, as part of the government's efforts to address the increase in cyber crimes across the nation.
The workshop, which finished today (Friday), seeks to educate participants on appreciating challenges posed by cybercrime to businesses as well as help them acquire skills to enable them to detect and prevent electronic-related crimes targeting businesses.
DK Mensah, chief executive officer (CEO) of the Ghana Association of Bankers (GAB), said: "The recent cases of email related fraud targeting organisations, hacking attempts targeting government and corporate networks websites and the use of spywares keyloggers by insiders is worrying.
"The awareness of employees of corporate organisations relative to e-crime is below the minimum cyber security threshold and businesses are lagging behind in the implementation of proactive information security measures to detect and prevent e-crimes."
He said the training, organised by the E-crime Bureau in the country in collaboration with the Business and Financial Times will be a major platform to enhance awareness and promote security in sharing and delivering information.
Albert Antwi-Boasiako, the founder of E-crime Bureau, said: "Seeing that the industry's readiness to deal with cybercrime issues was below the cyber security threshold, we saw the need to put in national effort.
"Most business decision makers and corporate sector employees are not well informed about cyber security and the threat of cybercrimes to their businesses and others do not realise there is a need for information security personnel to manage these security challenges."
He said there is a need for organisations to train their staff on internet fraud and come up with information security policies to regulate employee behavior, one of the major factors relating to cybercrime security.