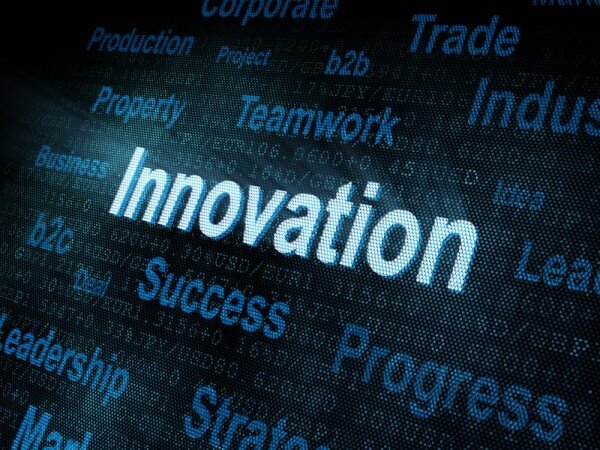 Entrepreneurs and developers in the Western Cape, South Africa, can enter an innovation challenge next month in a bid to secure ZAR50,000 (US$4,900) of funding.
The Methys Labs Innovation Challenge is inviting entrepreneurs and startups to pitch their project in a one-page PDF document alongside the application form and submit by midnight on Sunday, December 8.
Shortlisted applicants will then be contacted by Tuesday, December 10, in order to receive more information and a winner will be selected by a Methys jury by Wednesday, December 11.
As well as securing the development subsidy, the winner will be invited to attend the Cap40 business awards ceremony on December 13 at the Mount Nelson Hotel, in Cape Town.
The Cape Town-based Methys Labs incubates and provides seed capital to technology startups with Powertime and Top12Wines among its previous projects.