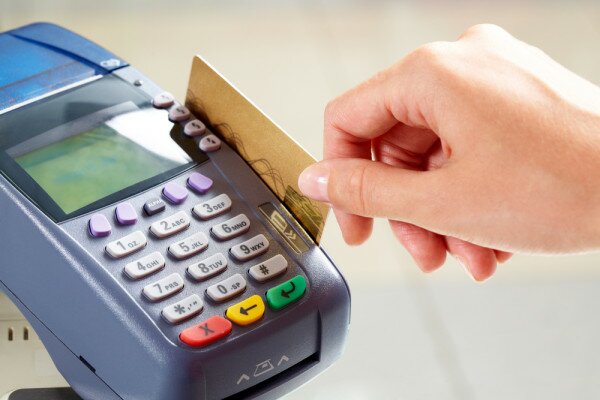 The Rwanda Revenue Authority (RRA) will reward buyers who demand electronic receipts for every purchase made, an effort to encourage the use of electronic billing machines among businesses and boost revenue collection.
Through this initiative, the RRA plans to reward 25 consumers with several prizes including a cash prize of RWF100,000 (US$149) every week with the first group of winners to be announced at the end of the month, the New Times reports.
Drocelle Mukashyaka, deputy commissioner at RRA, said: "By demanding an electronically-generated receipt for every purchase, a consumer helps us in ensuring compliance that will enhance tax collections.
"The awards will help promote a culture of asking for receipts among the public, thus leading to effective use of electronic billing machines."
The revenue authority also plans to scrap tax receipts that will be issued without the use of electronic billing machines with effect from January next year.
"Come January 1, 2014, all receipts issued by VAT registered taxpayers who do not use electronic billing machines will not be accepted as genuine receipts," said Mukashyaka.
The RRA has issued a requirement to all registered taxpayers to have the machines by the end of this year.
Mukashyaka said adoption of electronic billing across the nation will help modernise sales outlets and combat unfair competition occasioned by tax evasion.
She told taxpayers to avoid non-compliance practices such as misuse of the machines, issuing receipts that have a clear description of the services and not topping up the machines' airtime.
Taxpayers who fail to use the billing machines will be required by the new tax law to pay fines ranging from RWF1 million (US$1,492) to RWF20 million (US$29,850).
Image courtesy of Shutterstock