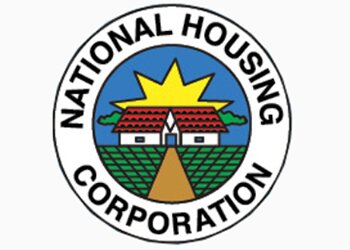 Kenya's National Housing Corporation (NHC) is working on a new technology system upgrade that will enable prospective house buyers access to all information regarding properties, make online payments and track construction.
The new system, the Enterprise Resource Planning System (ERP), will be implemented by Seven Seas Technologies and developed by SAP, a German multinational software corporation, and is expected to go live in eight months time.
It will cost around KSh130 million (US$1.5 million).
Wachira Njuguna, NHC managing director, said the software will see most of the corporation's department's automated and lower costs and reduce wastage.
"We have embarked on this project in order to improve the organisation's service provision to clients in an effort to advance the corporation's mission to play a leading role in efficient provision of adequate and affordable housing and related services," Njuguna said.
The NHC said the departments that will be automated include human resources payroll system, document management and workflow systems, procurement and logistics information systems, customer relationship and business intelligence systems.
Njuguna said the upgrade of the new system will see the corperation offer quality service to prospective customers through real time information, improved management systems and automation of rent payment.
"This will increase efficiency by 25 per cent, and cut on costs by 20 per cent. It will also enable better and faster decision making, hence effective running of the establishment," he said.
He said the system will cut down on losses by curbing corruption cases and bring about effectiveness and efficiency.
"Corruption is rampant in manually operated systems and this software will increase accountability and transparency of each department," Njuguna.