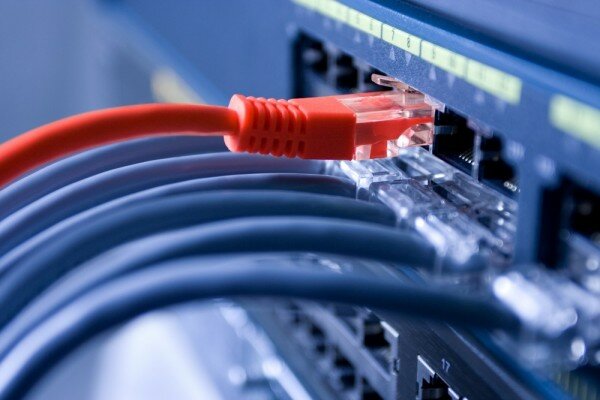 The high price of internet access is the primary obstacle to increasing web access in Africa, according to the Web Index 2013 report.
The Web Index 2013, published recognising the 10-year anniversary of the World Summit on the Information Society (WSIS) 2003, seeks to assess the state of internet access across the globe.
While Morocco was praised for being the only developing country which has stayed good on its commitment 10 years ago to ensure 50 per cent of its population gained access to the internet, the report highlighted how fewer than one in five people in Africa can currently access the web.
In top ranking countries such as Norway and Sweden, there is around 95 per cent penetration.
"Between 50 and 70 per cent of Africans cite high costs as the main reason they are not online, suggesting that today's digital divide is primarily a matter of lack of affordability rather than lack of infrastructure," the report said.
"On average, across the developing countries in the Web Index, a basic, entry-level broadband package costs 65 per cent of monthly per capita income. Socioeconomic divides in internet use, driven in part by high costs, also exist in many middle and high income countries, including the US, our Web Index number four."
Included in the report's recommendations is the need to reduce the cost of broadband to below 5 per cent of average per capita income by 2015.
South Africa was the highest placed African country in the overall Web Index at 35.
The league was put together by scoring countries for universal access, freedom and openness, relevant content and empowerment.
Mauritius was at 40, while Tunisia was 44 and Kenya was 53. Morocco was placed at 54, then followed by Ghana (55) and Tanzania (59).
Other African countries in the top 100 include Namibia (60), Senegal (61), Egypt (63), Uganda (65), Zambia (66), Nigeria (67) and Botswana (68).
Kenya was put down as an "overachiever" in the index regarding the difference in its "income rank" against its Web Index rank. According to the research it is the fifth highest overachiever.
Botswana meanwhile is ranked as the fourth worst "underperformer" due its income rank being 39 and its Web Index rank sitting at 68.