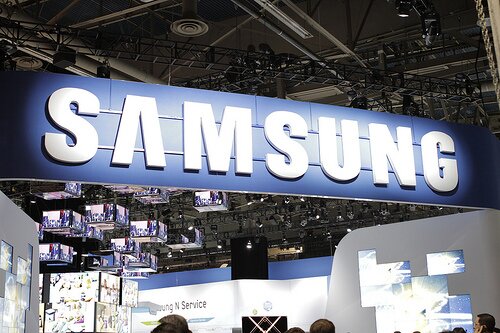 CC image courtesy of samsungusa, on Flickr.
Samsung Electronics East Africa and the [email protected] steering committee have partnered to conduct outdoor activities through Samsung's advertising partner, Alliance Media, for the country's three-day celebrations slated for mid-December.
Samsung's support for the 50 year anniversary celebrations will include providing strategic billboards across the country, as well as the country's first panoramic digital advertising screen that is undergoing test runs at the Kenyatta International Conference Centre.
Hassan Wario, sports, culture and arts cabinet secretary, said: "Every sector in Kenya has a unique story to tell, and that fits into the country's 50th anniversary.
"This is a great opportunity for citizens, private sector, investors, the tourism industry among others, to come together to make an indelible mark in the Kenyan story."
Robert Ngeru, Samsung Electronics East Africa chief operating officer (COO), said the new age screens are based on Samsung's Digital Signage Display technology.
"We're extremely excited about the launch because as a brand, all our television sets are digitally complaint thus our customers will not miss the action during the celebrations," said Ngeru.
"We believe that this partnership will go a long way in ensuring that the milestones of this great nation are beamed to the whole country."