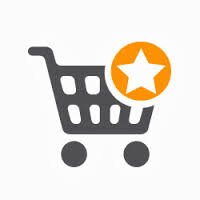 Jumia Nigeria is expanding its affiliate programme to include social media accounts, meaning anyone can earn commission from directing people to the e-commerce site.
Previously, Jumia's year-long affiliate programme was joined by 700 partners who could post links from their site.
If the direct link is then used to make a purchase, the associated get up to nine per cent commission. For the first month they will also get NGN500 (US$3.15) on top of the commission for each order.
The extension of the affiliate programme now includes Twitter, Facebook and Google+ accounts.
"This new program opens up to all people – everyone is welcome to participate to boost their website, blog or social media channel with our brand and additionally profit from it," Tunde Kehinde, co-founder of Jumia Nigeria, said.
"We created an easy working win-win situation which is a totally performance based associate program: The more people someone can bring to our website, the more they profit from it."
Potential affiliates can sign up here and they receive commission payments from monthly bank transfers.