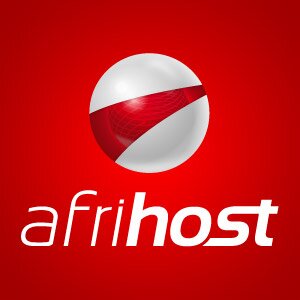 South African internet service provider (ISP) Afrihost has slashed the cost of its uncapped ADSL lines, as connection speeds continue to be increased by Telkom.
The new prices see decreases in both line rental and uncapped bundle packages. A 2mbps line rental has reduced from ZAR279 (US$28) per month to ZAR149 (US$15) per month, while an uncapped bundle on that line comes down from ZAR497 (US$49) per month to ZAR397 (US$39) per month.
Afrihost is not making any changes to its fastest line, the 10mbps, which remains at ZAR399 (US$40) per month line rental and ZAR897 (US$89) per month uncapped bundle.
The 4mbps line rental will now cost ZAR279 (US$28), reduced from ZAR399 (US$40), and the uncapped bundle will be ZAR597 (US$59), down from ZAR697 (US$69) per month.
HumanIPO reported in September Telkom would begin introducing higher speeds without increasing prices for its ADSL wholesale services as it fell into line after being reprimanded by the Competition Commission.