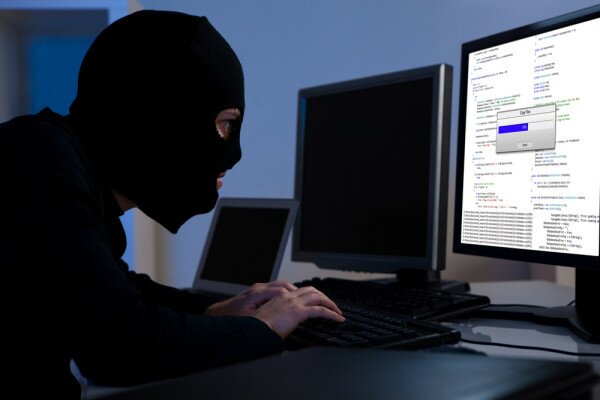 The Kenyan government has reaffirmed its commitment to fighting cybercrime and working with partners regionally and internationally to combat its impact.
Speaking at the opening ceremony of the Information Security & Public Key Infrastructure Conference today, Fred Matiangi, cabinet secretary at the Ministry of ICT, said governments need to partner in fighting cybercrime, which is the greatest security challenge in the 21st century.
"The might of a nation is today not measured by its military muscle but by its ability to fight cybercrime," he said. "It's important that countries stay one step ahead of cyber criminals."
Matiangi said Kenya loses almost KSh2 billion (US$23 million) annually to cybercrime so there is a need for the country to enact appropriate laws that strike a balance between individual rights to privacy and the collective good of the country and its citizens.
"With an internet penetration of approximately 16 million, ICT applications such as e government services have become enablers for the country's development," said Matiangi.
"Unfortunately, the same gains are under threat from cyber criminals, whose objective is to illegally compromise online systems."
Sindiso Ngwenya, COMESA secretary general, said governments need to invest in research and train security forces in an effort to fight cybercrime.
"ICT is a key driver of the knowledge economy, but cybercrime is threatening gains made through adoption of technology in economies," said Ngwenya.
"Cybercrime now goes beyond threat to economies to country's and corporations' security controls. It's a serious issue that needs to be dealt with fast."
Matiangi announced Kenya is supporting the ratification of the African Union (AU) convention on the establishment of a credible legal framework for cyber security in Africa, which the heads of states will meet to discuss in January 2014.
Image courtersy of Shutterstock