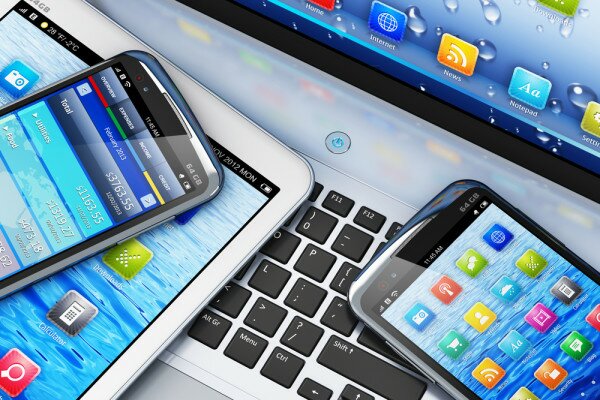 Spending by South Africa's mobile users on voice services declined to 65 per cent from 73 per cent over the past 18 months, with demand for data growing, reflecting a transition in mobile usage, according to the Mobility Report 2014.
Containing the findings of a research study conducted by World Wide Worx in collaboration with First National Bank (FNB), the Mobility Report found voice is declining as a proportion of consumers' mobile budgets, with the 19-24 age group spending only 56 per cent of mobile budget on voice services.
Conversely, spending on data is up, accounting for 16 per cent of mobile spending across the market compared to 12 per cent 18 months ago, and 24 per cent in the 19-24 age bracket.
At the beginning of 2010, voice took up 77 per cent of mobile spending across the market, and data only eight per cent.
SMS services remain stable, at 13 per cent of overall spending.
"Older users continue to spend far more overall, but the powerful shift in spend from voice to data will work its way up the age segments in the coming years," said Arthur Goldstuck, managing director (MD) of World Wide Worx.
"Already, we are seeing a flattening out of the curve of data use from the 25-34 through to the 46-55 age groups. Only above that age does data spend drop off – but not very significantly."
FNB said mobile banking has experienced a significant boost over the past 18 months as a result of the shift towards data, with 37 per cent of banking customers using mobile banking in 2013, up from 28 per cent in 2012.
Nine per cent of banking customers now use banking apps, up from the one per cent registered in 2012.
"One in ten banking customers are now using apps, and that number is still rising fast, which vindicates our strategy of expanding our offerings as the market's use of these tools evolves," said Dione Sankar, head of cellphone banking and messaging at FNB.
"At the same time, looking after the non-smartphone customer through basic cellphone banking has also paid off. We have never experienced such dramatic growth across all mobile channels."
Image courtesy of Shutterstock.